Medallion Energy Pool Heat Pumps, Parts, and Service
Want to heat your swimming pool?
Need to fix your pool heat pump?
Looking for replacement pool heater parts?
Why choose us?
Going above and beyond for our customers is a priority, not a luxury. And over the past 30 years, we've proven this time and time again.
Here's what those same customers have to say…
Customer Reviews
"These folks are the real deal. Friendly, prompt, engaged, and very willing to do whatever it takes to get the job done. I recommend Medallion without any reservation. A company that goes all the way with you to provide the best customer service I think I've ever seen."

-Rick Patterson | Marcy, NY
"Jim was able to pin point my problem. OVER THE PHONE !!!! After, ordering the new part Jim also talked me though the installation of the new part! I don't know where, they learned their customer service skills, but other business could learn a thing or two from Medallion."

-Larry Pietrantonio | Satellite Beach, FL
"I can assure you that after 10 minutes of Jim's instruction I knew more than any of the technicians in my area. Based upon my personal encounter with Jim Diroff I have the utmost confidence in his company and offer the highest recommendation without reservation."

-Edward Bonsignore | Mt. Sinai, NY
"Jim was able to talk me through a couple of troubleshooting techniques over the phone.He was very friendly and incredibly knowledgeable. I will not do business with anyone else. Without a doubt, Jim earned my business for life!!!"

-Bruce McCormick | Langhorne, PA
"Your system is flawless, even for a couple of 80 year olds like us. The pump is humming away outside and we can't wait to get the temperature up to the level we like. It's rare to find people like you two who really know what you're doing and who have the skill to instruct others."

-Frank & Elaine Hassler | Rockport, MA
"Jim and Denise Diroff are accessible, professional, extremely knowledgeable, thorough, and exceedingly reasonable in terms of price, especially when factoring all the added value, they provide in the job they perform."

-Chris Rogers | Falmouth, ME/Kissimme, FL
What our customers are saying
"I find it refreshing to deal with a company that is as professional as Medallion Energy. "
– Anthony Scaccianoce | Copper City, FL
"Jim was able to tell me exactly what I needed and how to fix it from looking at my photos. Great customer service!"
– Jody Rondomanski Smith | Methuen, MA
"Thank you ? We love our new pool heater, you are a wonderful company to deal with, my husband and I are very happy with the service."
– Richard & Lisa Keenan | Wenonah, NJ
"I would highly recommend Jim and Medallion Energy without hesitation."
– Desmond Singh | Brookfield, CT
"It's amazing that you were able to help a New York guy from Florida. When I need additional advice or parts I know who I will call."
– Scott Wadler | Huntington, NY
Few people take the time to walk someone through what needs to be done..and to have someone actually pick up the phone in real time and know what they are talking about is unheard of anymore!
– Mike Russo | Saratoga Springs, NY
I highly recommend that you not only consider this heat pump, but this company to work with!
– James Dunn | Oviedo, FL
Google Reviews for Medallion Energy
Let's solve your pool heating problems together. We're just a phone call away
We promise to always exceed your expectations
From pool heat pump repair, to troubleshooting and part replacements – we do it all. Armed with a team of expert trained and HVAC-certified professionals, there's not a pool heating problem we can't handle.
We have the experience, knowledge, and tools to get the job done right.
No guessing games involved.
If you have a pool heating problem, we'll solve it.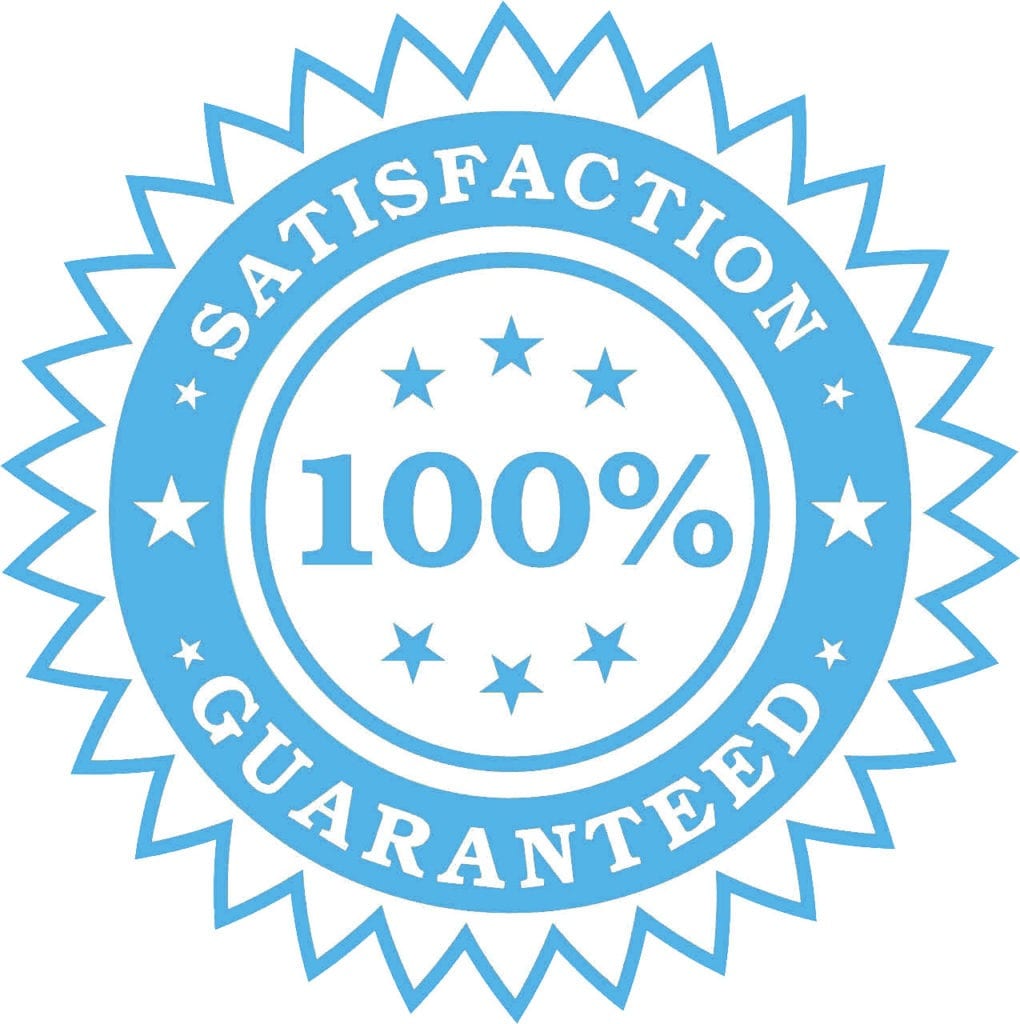 From The Blog